DUNORLAN PARK FIREWORKS
Our fireworks are charitable not commercial....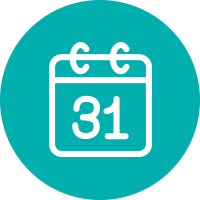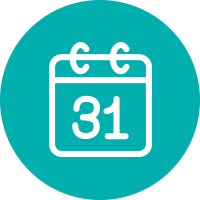 When and What time
The fireworks will be on Saturday 6th November 2021

Gates will open at 5.30pm and you can come along to sample some local food and drink, take in Dunorlan Park.

There will be food and drink vendors selling craft beers, ciders, wine, soft drinks and hot drinks. In terms of food: hot dogs, pizza, pulled pork burgers, crepes, fish and chips, sausage and chips, ice creams, doughnuts, candy floss and hot desserts will be available.

The Fireworks will start around 7pm and last for approximately 20 minutes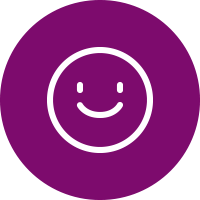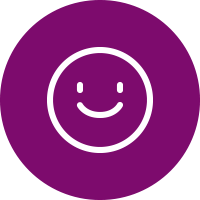 What can I bring
Please make sure you:

Bring your tickets if purchased in advance (etickets can be on your phone), cash or cards if you want to buy on the gate. Children under five do not require a ticket

Wrap up warm and wear good footwear - it can get a little muddy!

Have money for food & drink and glo-sticks if you fancy it. Our suppliers also contribute to the money we raise.

We don't allow you to bring:

Please take your litter home with you or use the bins provided.​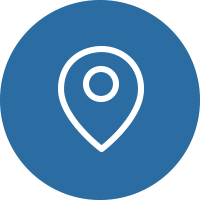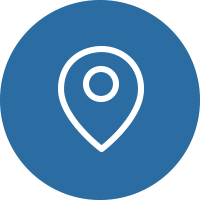 Where do I go?
There is no parking available at Dunorlan Park during the event, except for limited disabled spaces however these operate on a first come first served basis and we strongly suggest you try an alternative method of getting to the fireworks if at all possible. If you do decide to try and park, please arrive when gates open and have your official blue badge ready to show. As we cannot guarantee disabled spaces (if it is full or if gates are busy), if you can organise a taxi, we might be able to offer a drop off inside the gates when the entrance is quieter when gates open. If you manage to park, be prepared to wait at the end to leave while the crowds leave the park

We recommend that if you live locally you walk to Dunorlan Park, or if travelling further you park in one of the town centre car parks

You can enter Dunorlan Park by the Pembury Road and Bayhall Road entrances, but not Hall's Hole Road

Hall's Hole Road will be closed and there will be no right turns into Sandrock Road from Pembury Road
Terms & Conditions
Here are a few things to bear in mind about the night:
It is your responsibility to bring either the e-ticket (on your phone), paper ticket or cash to buy a ticket, otherwise we will not be able to admit you.

A child ticket is for children aged from 5 to 15 years old only. Under five's can enter free with a paying adult. We will refuse entry to anyone incorrectly trying to gain access on a child ticket. We may challenge entrants on their age if we think it appropriate so please do not be offended, after all we are putting this event on for local charities and good causes.

If you share an e-ticket and it is used before your arrival, we cannot admit a second person on the same ticket.

We will not refund any tickets prior to the event and whilst we will do our utmost to ensure that the event runs, if there are circumstances beyond our control (for example weather is such that it would be dangerous to put on the fireworks or government imposed lockdowns), no refunds will be given however all proceeds made will still go to local charities and good causes.

We do not allow you to bring alcohol into Dunorlan Park, although it is available for purchase once you come in.

Please follow government guidance in relation to Coronavirus (COVID-19) "how to stay safe and help prevent the spread" on the gov.uk website.

Please take any litter home with you. Bins are provided but these fill up quickly and we want to keep Dunorlan Park clean and tidy for park users the next day.

Please do not bring pets as fireworks can be distressing for animals and anyone bringing pets will not be permitted entry.

Sparklers are not permitted.